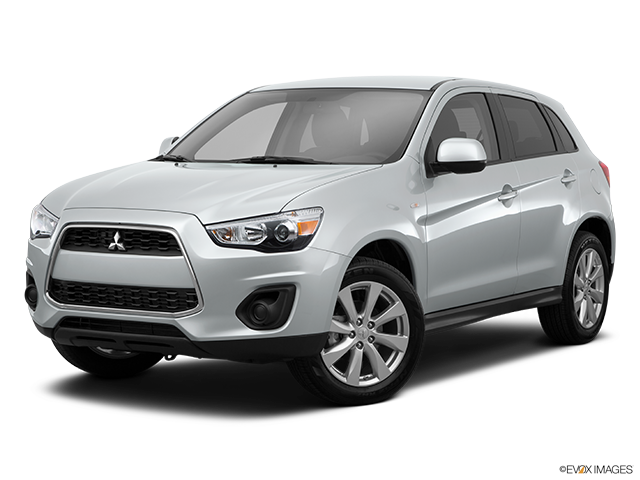 Services Performed
Cleaned & lubricated the front brake pads and caliper sliding pins.
Install new REAR brake pads and rotors, clean all surfaces, grease all pins and slides. Test drive vehicle to ensure proper installation and braking.
Remove old fluid from brake master cylinder. Connect flushing machine and vacuum bleed each wheel until new fluid comes out at each wheel. Disconnect flushing machine and check for leaks and road test.
Test drive the vehicle and confirmed the customers concern. Inspected the rear brakes and found the rear brake pads are extremely low and the rear brake rotors have a rust lip. On the front we found that the brake pads have a lot of life left but the caliper pins would not come out easy. We recommend to replace the rear brake pads and rotors due to the low life and rust and clean & lubricate the front brake pads and hardware.
Luther G. gave our service a 5 star review on 3/10/2020