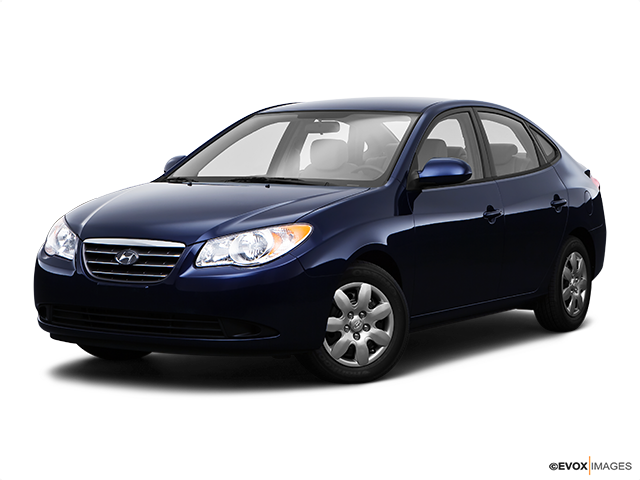 Services Performed
Technician code scan and test drove vehicle 8 miles and found that check engine light codes are P0133 which is related to bank 1 sensor 1 slow response (upstream oxygen sensor for exhaust upstream air fuel ratio sensor) and second check engine light code is P0420- Catalyst efficiency below threshold. Technician racked vehicle on the lift and found the front flex pipe for the exhaust is leaking which this could be affecting the downstream oxygen sensor data so as a starting point we recommended for us to cut out the leaking portion of exhaust and weld in a new flex pipe. But since there's a upstream oxygen sensor code it was recommended to also replace that sensor. There were 8 other stored codes in the computer when we ran a scan related to ABS, Airbag and power steering but those are not active codes. If check engine light returns please return for additional testing/ repairs.
Cut out leaking flex pipe and weld in replacement flex pipe and check exhaust system for leaks
OXYGEN SENSOR – Remove & Replace – Front
Return in one week to recheck for leaks with black light (approx 15 minutes needed to recheck at no charge). A/C system was over 1 pound of refrigerant low although no leaks were found in garage today a leak may arise after driving the vehicle 50+ miles. Please return.
Perform multi point inspection. Set tire pressures and top off fluids as needed. Grease steering and suspension components if available.
Karen H. gave our service a 5 star review on 6/21/2022