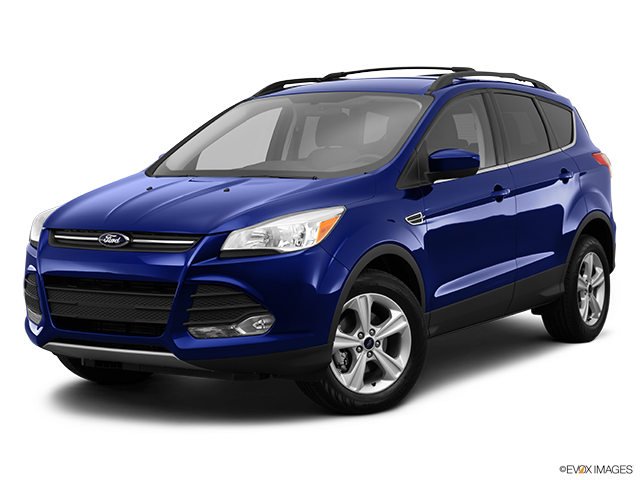 Services Performed
Vehicle had a P0236 code and drive ability concern. Code referenced a boost sensor, found sensor was reading out of range and technician physically inspected and found it was contaminate with oil. we recommended replacing sensor due to contaminated condition. We did find a Technical service bulletin (TSB- 140034) that referenced replacing sensor and connector with a different gauge wire on the engine wiring harness for the boost sensor signal wire. If issue returns we would have to recommend repairing engine harness wire. Technician also found that left rear wheel bearing when spun was producing audible noise despite it having play we recommended replacing and driving vehicle afterwards to revisit differential noise, noise was still present but improved. If differential noise worsens we highly recommend replacing differential. But at this time rear differential fluid was ok. Left front axle seal was leaking excessively and replacement was strongly recommended.
AXLE SHAFT SEAL – Remove & Replace – Left
WHEEL BEARING – Remove & Replace – AWD Rear,One Side – [Includes: Replace Inner and/or Outer Bearings, Cups, Seals and repack (where applicable).]
Remove and replace manifold absolute lower pressure sensor
Perform multi point inspection. Set tire pressures and top off fluids as needed. Grease steering and suspension components if available.
Remove and replace left front side marker bulb
State Inspection – Passenger Car
Connect car to Emissions machine and run test.
Mark M. gave our service a 5 star review on 9/27/2021