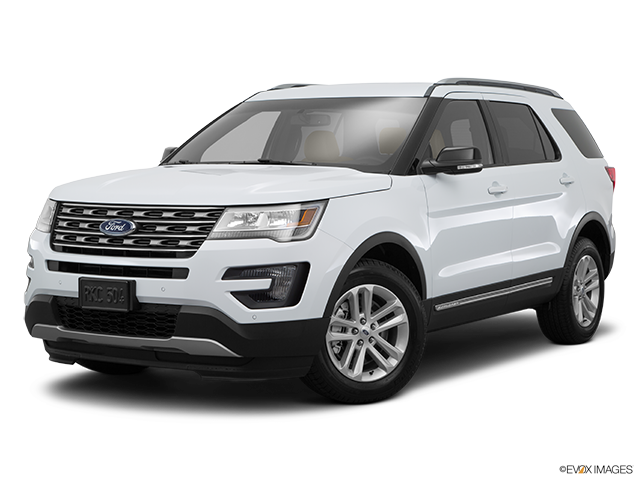 Services Performed
Perform multi point inspection. Set tire pressures and top off fluids as needed. Grease steering and suspension components if available.
No pressure in A/C system preservice. Found small leak at low side schrader valve a/c port and rear evaporator line under vehicle we recommended due to not additional labor time to replace both rear a/c lines.
Removing low side schrader valve to reduce ac system leaks.
AIR COND HOSE – Remove & Replace – AWD Auxiliary Air Cond,Under Floor Mounted,Both – [Includes: R&I Subframe. DOES NOT include wheel alignment Includes: Bleed Cooling System. Includes: Recover, Evacuate and Recharge Air Conditioning System.]
Install new REAR brake pads and rotors, clean all surfaces, grease all pins and slides. Test drive vehicle to ensure proper installation and braking.
State Inspection – Passenger Car
Connect car to Emissions machine and run test.
Frederick T. gave our service a 5 star review on 8/12/2021