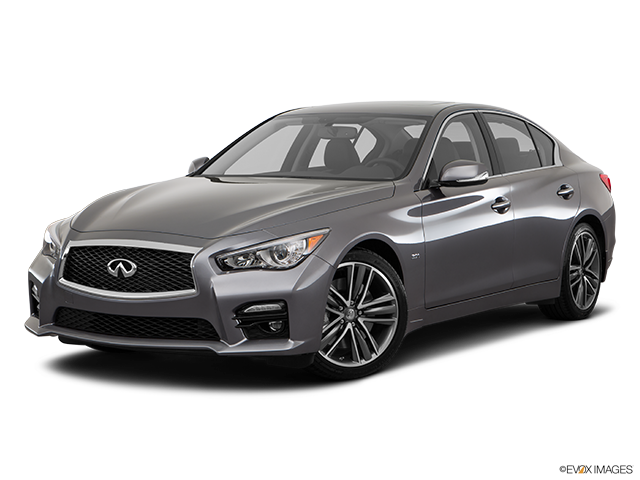 Services Performed
Pennsylvania State Inspection – A Certified Pa Inspector completes a driving and visual inspection of vehicle.
Connect car to Emissions machine and run test.
Perform multi-point inspection. Set tire pressures. Top off fluids as needed. Grease steering and suspension parts if available.
Check vehicle for 60k services
Install new REAR brake pads and rotors, clean all surfaces, grease all pins and slides. Test drive vehicle to ensure proper installation and braking.
CABIN AIR FILTER – Remove & Replace
Remove old fluid from brake master cylinder. Connect flushing machine and vacuum bleed each wheel until new fluid comes out at each wheel. Disconnect flushing machine and check for leaks and road test.
Put memory saver on car. Clean corrosion from battery terminals and ensure terminals tighten put anti corrosion spray on terminal.
Mark M. gave our service a 5 star review on 8/15/2022