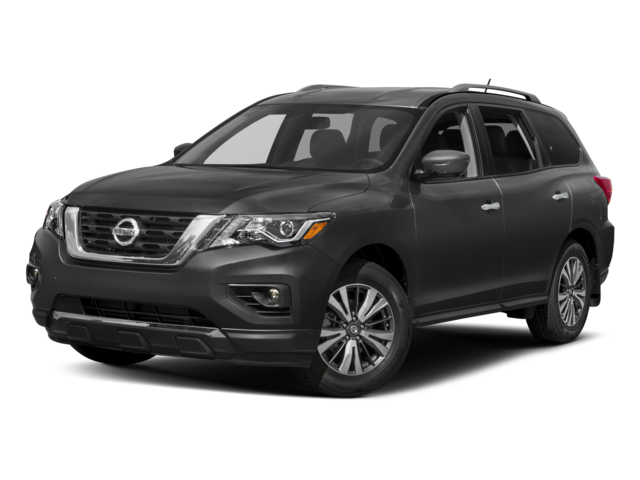 Services Performed
Perform multi-point inspection. Set tire pressures. Top off fluids as needed. Grease steering and suspension parts if available.
Dismount tires, clean rim and install new tires. Computer spin balance tires and check for leaks. Install on vehicle and hand torque wheel nuts.
Wheel Alignment. Road test vehicle. Check the steering and suspension, set tire pressures. Set steering wheel, Check wheel alignment angles and adjust to manufacturers specs. Road test vehicle.
Technician tested for power and ground when door was part at window motor and motor appeared to be ok but window linkage and cable seemed to be causing loose condition due to likely cable stretched/ linkage broken. We would recommend replacing wiper linkage and motor assembly due to age/ condition and after replacement ensure proper operation if still not working proper additional parts may be needed after replacement. We will refund customer $35 if they return for replacement of parts due to having to reassemble after diagnoising but wouldnt have charged as much diagnostics if repair was done when disassembled. Window was falling prior to servicng no guarantees if window will continue to stay up and could possibly brake if a pump occurs and it fall, we recommend repairing immediately and we cannot be liable if window breaks or develops additional problems related to drivers front window after vehicle leaves shop.
Andrew S. gave our service a 5 star review on 7/14/2022