CRM Mitchell1
2021-08-27T22:04:03+00:00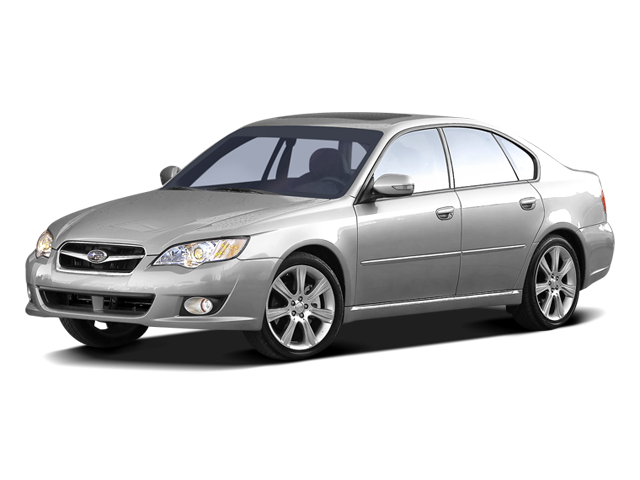 Services Performed
Dismount tires, clean rim and install new tires. Computer spin balance tires and check for leaks. Install on vehicle and hand torque wheel nuts.
Wheel Alignment. Road test vehicle. Check the steering and suspension, set tire pressures. Set steering wheel, Check wheel alignment angles and adjust to manufacturers specs. Road test vehicle.
State Inspection – Passenger Car
Connect car to Emissions machine and run test.
Clean off oil that has leaked on underside of engine etc.
Coolant pressure did drop while pressure test was performed found not exterior leaks. And we did see oil deposits in radiator.
BRAKE LIGHT BULB – Remove & Replace -Left Rear
Clean engine with cleaner/de-greaser. Add UV dye to oil. Have customer drive car for approximately 75 miles. When vehicle returns, check for leaks with UV light to pinpoint source of leak.
Perform multi point inspection. Set tire pressures and top off fluids as needed. Grease steering and suspension components if available.
Charles C. gave our service a 5 star review on 8/26/2021
2008 Subaru Legacy
CRM Mitchell1
2021-08-27T22:04:03+00:00